We love finding great websites that pet owners will love. We have been tracking down our favorite sites over the past few years and knew we had to share them with you. and we had to share these ones. Not only are they super helpful but they have the ability to
1. Dog Shaming: Dogshaming is a hilarious site where dog owners shame their pups who have been naughty in a safe fun way. See dogs who have done dastardly things and get caught. You are sure to laugh, cringe and kiss your dog who would never do something like that!


2. Whistle: Whistle is THE best solution for tracking your pets location via a smart phone. No matter where you are as long as you have a connection you can track exactly where your pet is.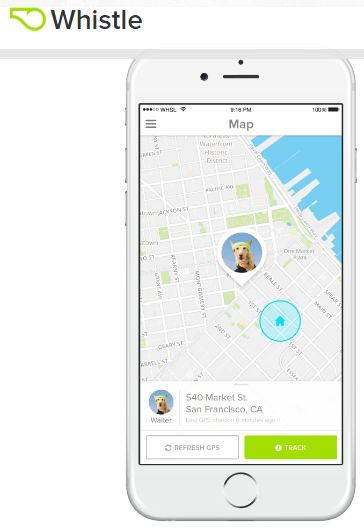 How can you not love a company who's slogan is no more lost pets! The solution is simple and affordable. Not only does the system help you track your pet if it's lost it's but it's proactive alert system notifies you as soon as your pet leaves your designated safe zones!
4. PETMD: Keep your pet healthy with all of the incredible resources available from this site. When your pet is not feeling well this is your ultimate resource for finding out what is wrong with your pet. They have a huge FAQ, and thousand of expert articles. This is a must bookmark site!
5. Unique Cat Names: Is the ultimate source for choosing a great name for your cat. The site is updated regularly with thousands of fantastic names to choose from. No matter how many cats you have, or how picky you are when choosing a name you are bound to find something you will love. Bonus is the site is cute and has loads of great cat videos to watch as well.
6. Learn To Draw Animals Wedrawanimals.com is a fun simple informative site that shows you step by step how to draw your favorite animals.



No matter what your skill level is they have instructions and tutorials that will show you exactly how to illustrate your favorite animals.
7. PetSmart Charities Is a great website doing great work for animals. Learn about issues impacting the pets you care about and donate to make a difference. They have great training and resource information that can help you understand serious issues related to pet safety and health!
With hundreds of wonderful sites being created each year there is no way we can cover all of the incredibly awesome websites out there. These are a few of our favorites! If you have a site you love let us know and we will add it to our list!