The internet is full of websites that can waste your time and even more importantly take your time off of your pup. Luckily their are a host of websites that make dog ownership even more incredible and today we are going to highlight 10 of our favorites.
1. Cutestpaw.com: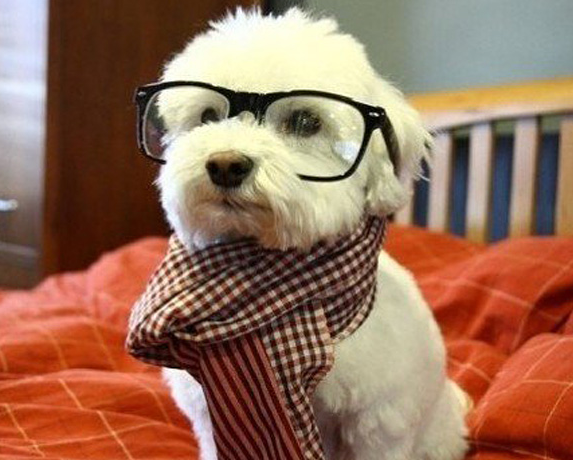 If you love adorable puppies then this is the website for you. Thousands of dog lovers world wide have sent them photos of the cutest dogs in the world. The only thing you have to worry about is making sure you do not spend all day on their site.
2. Animal Planet: When it comes to authoritative, scientific information about dogs look no further than Animalplanet.com. Their section on dogs is updated regularly with great content ranging from fun stories to detailed breed behavior analysis. No matter what you are looking for they have it enjoy!
3. AKC.org:

If you are a purebred fanatic or just want to learn about the intricate details of a breed this is going to be your playground. The AKC is the official source on purebred dogs and everything funnels through them. We love this site for learning about and researching breeds. They have a wealth of knowledge concerning breeds you have probably never heard of like the Affenpinscher.
4.  NAPWDA: The North American Police Work Dog Association website is a goldmine of police work dog information.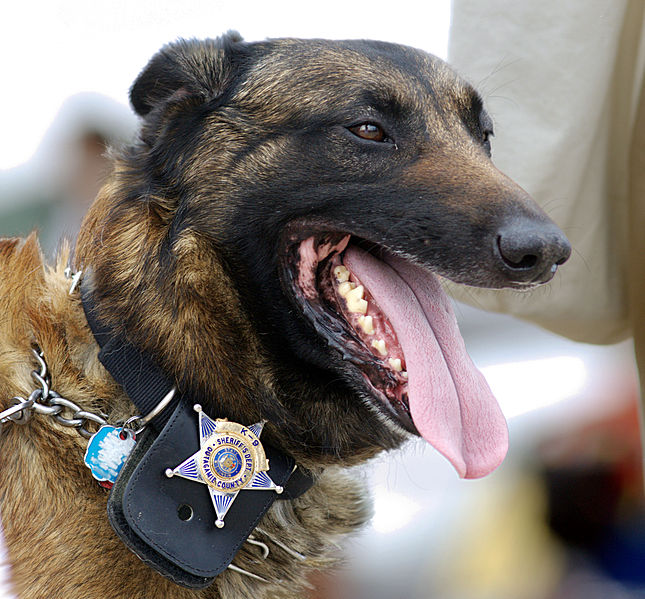 Working dogs are incredibly important to both the military and our police forces nation wide. If you enjoy learning about what it takes to be a police dog you will love this website.
5. Petmed: Your dogs health is paramount to anything else. Petmed can be a huge help in researching and diagnosing your dogs ailments. It's a great resource to look to when figuring out if you need your dog to see a vet. However keep in mind that symptoms can often be hard to diagnose and no pet health site can replace a visit with a quality veterinarian.
6. Adoptapet.com:

 Choosing the dog to join your family is a massive decision. With thousands of dogs looking for a home Adopt A Pet is the leading resource when it comes to helping putting pets in homes. If you are looking to adopt a pet you need to check them out. Search for dogs in your area via your zip code and you will find the perfect pup for your family.
7.  Dog Channel: When it comes to content these guys rock, their site is chalk full of great content you are bound to love. We can spend hours reading articles and looking at memes. Make sure to allot a few hours to check things out if it is going to be your first time.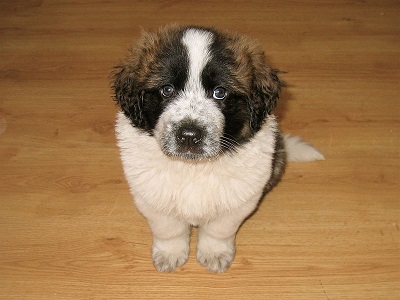 8. Dog Problems: Even the best of dogs can have some behavior issues. If you are looking to combat those issues with proactive, constructive behavior training this might be the perfect fit. Their website is full of free content that can help you better train your dog. If you are looking for an even bigger impact you are going to want to checkout their book "Secrets of a Professional Dog Trainer".
9. Designermixes.org: Features content about dog ownership that you are sure to love. Some of their best content is focused on what happens when you dog goes missing and how you can get your dog back. Anyone who owns a dog knows the fear of losing their pet and the tips at designermixes.org are certain to keep your pet safe.
10.Life With Dogs:  If adorable dog videos are your thing then lifewithdogs.tv is going to make you very happy. They are constantly scouring the internet for the best videos about dogs in the world. If you are looking for something that will warm your heart they have it. Need a laugh, you better sit down, want something that will build your appreciation for what dogs can do look no further.
With the internet jam packed with silly cat videos and other unsavory things. Take a few minutes to bask in the awesomeness that lies within these websites. Have a site you think should have made the list, let us know about them in the comments.