We love dogs, and know that choosing the perfect name can be one of the hardest parts. That is why we decided to create this website to help you choose the best most unique name for your dog. Bringing home a dog is an expansion of your family and you want to choose a name that you will love for ever. Checkout our A-Z list, of dog names. Have a unique name that you feel should be on our list let us know here.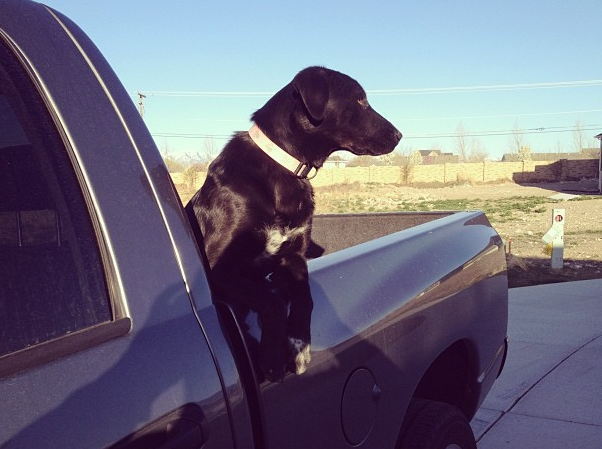 Many posts on this site include Amazon affiliate links which give you access to a trusted retailer to purchase quality items dedicated to dog ownership. Our website does receive a small commission on items purchased via these links and we appreciate your support.
Advertising Opportunities
Our website gets thousands of of unique visitors each month all investigating names for their new puppy creating an incredible advertising opportunity for any brand looking to target dog lovers by building their brand and driving traffic to their website. If you would like to advertise on our website please reach using the contact form below.