Each week we feature a dog from one of our readers! If you would like to have your dog featured you can submit the info below.
This Weeks Dog:
Meet Molly! She is a Labrador retriever mix, she is 6 1/2 years old and is part of our family of 5. Molly loves to hike, swim, and ride in the back of the truck.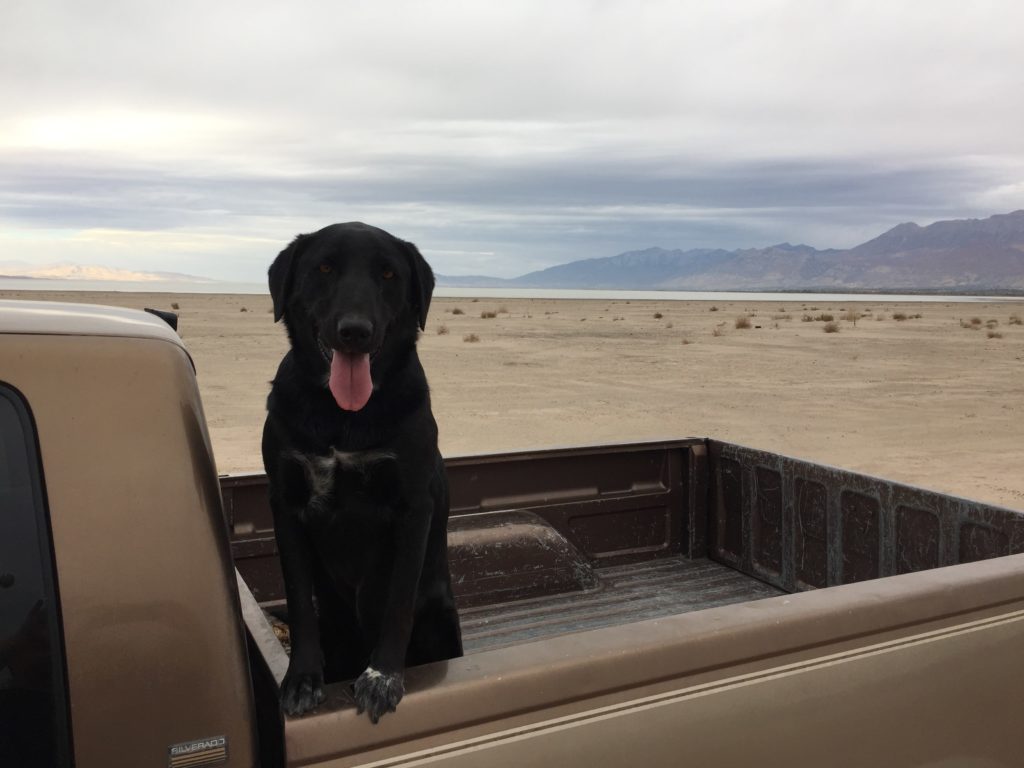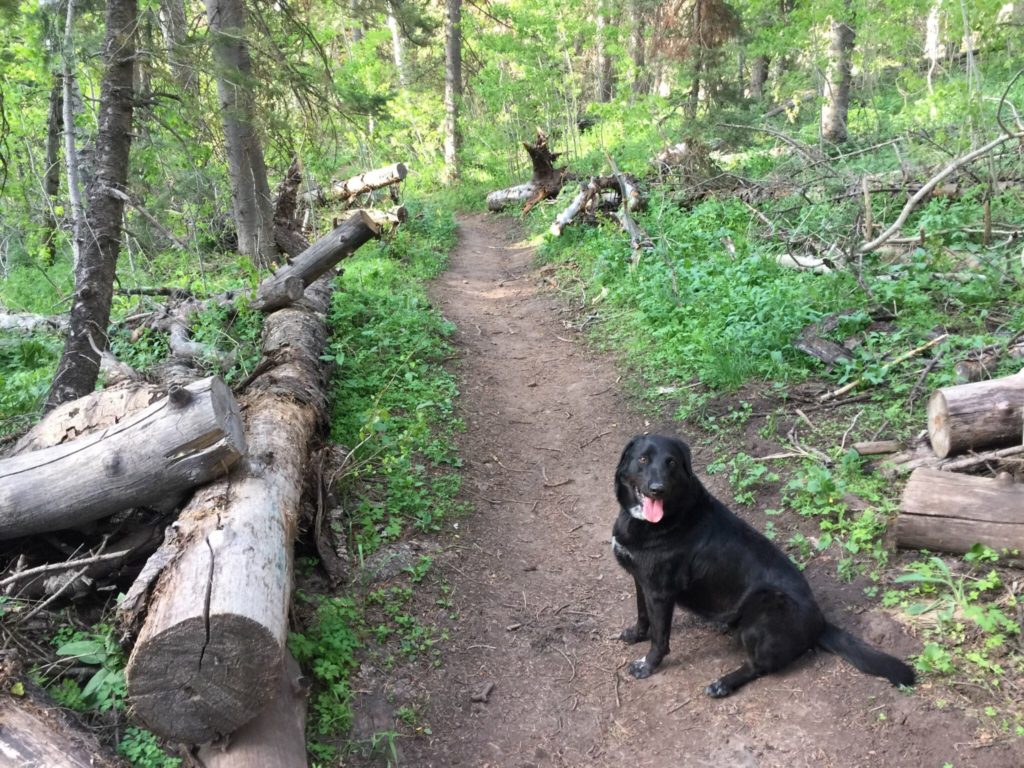 What Is Your Dogs Favorite Activity?
Going anywhere we are going, if it were up to her she would go with us everywhere!
What Is The Cutest Thing Your Dog Does?
When she was a puppy I used to let her sit on my lap and I would hold her. Any time I sit on the floor she still tries to sit on my lap just like she did when she was a puppy.
Why Did You Choose This Breed?
We have always loved Labradors. Both my wife and I had them growing up and we knew when we got married we wanted to have one of our own. We brought Molly home just before our 1 year anniversary.
What Is Your Dogs Favorite Treat?
She loves bacon!