Each week we feature a dog from one of our readers! If you would like to have your dog featured you can submit the info here!
This Weeks Dog:
Ricky
What Is Your Dogs Breed
German Shepherd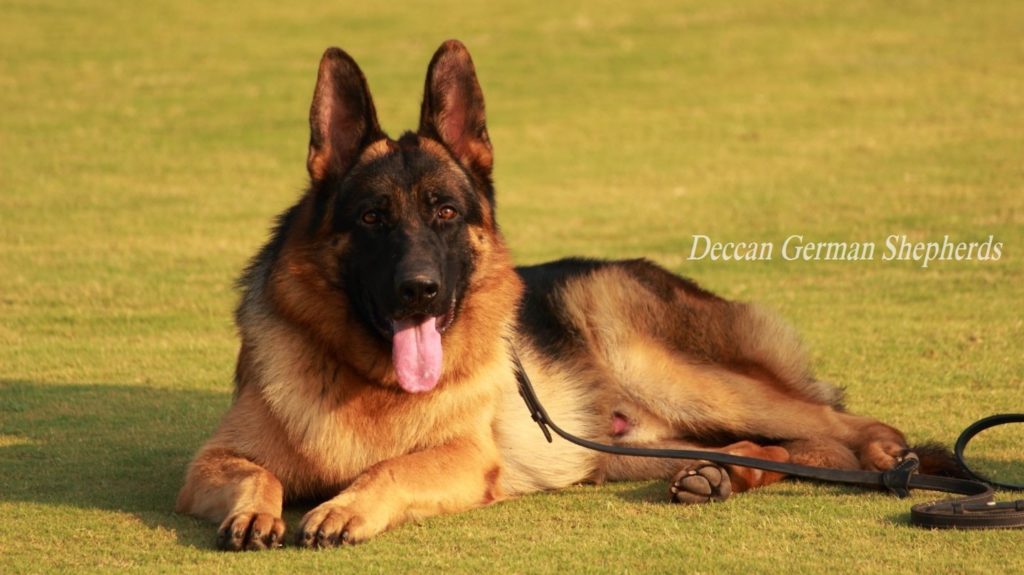 What Is Your Dogs Favorite Activity?
Playing With Babies
What Is The Cutest Thing Your Dog Does?
Anytime he hears a different sound he will cock and move his head to hear.
What Is Your Dogs Favorite Treat?
Meat and scrambled eggs