Each week we feature a dog from one of our readers! If you would like to have your dog featured you can submit the info here!
This Weeks Dog:
Meet Lucy the cuddliest English Bull Dog we have ever seen!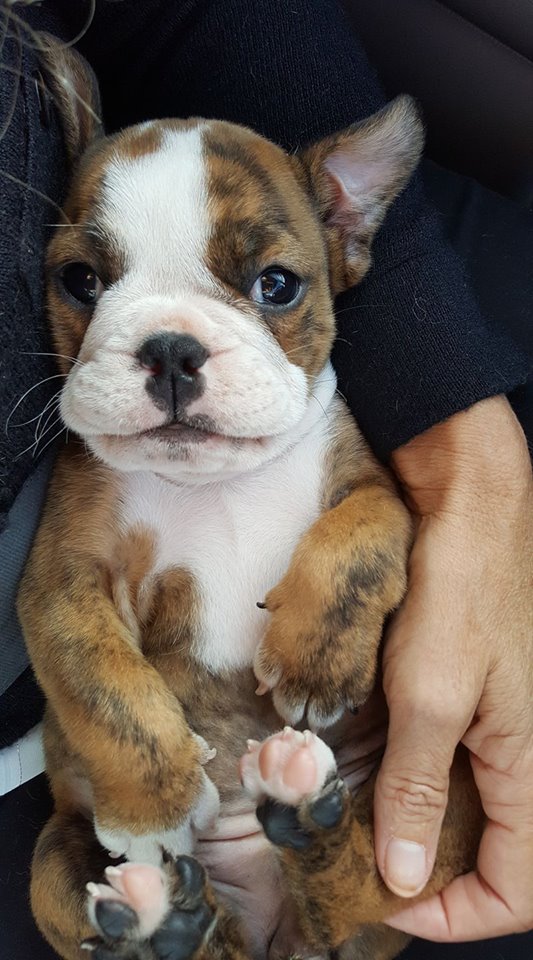 What Is Your Dogs Favorite Activity?
Biting and chewing!
What Is The Cutest Thing Your Dog Does?
She throws temper tantrum when she doesn't get what she wants!
What Is Your Dogs Favorite Treat?
Apples.
Checkout Last Weeks Dog Using The Next Page Link Below.